Thai Texture, originally uploaded by bootlegflyers.
I'm going to miss seeing Logan and Sandy around Chicago but I'm glad that they've decided to start writing about their new life in Thailand. I've already learned some interesting things. Like Thai people clasp their hands together in a "wai" when they greet each other like Ronald McDonald here..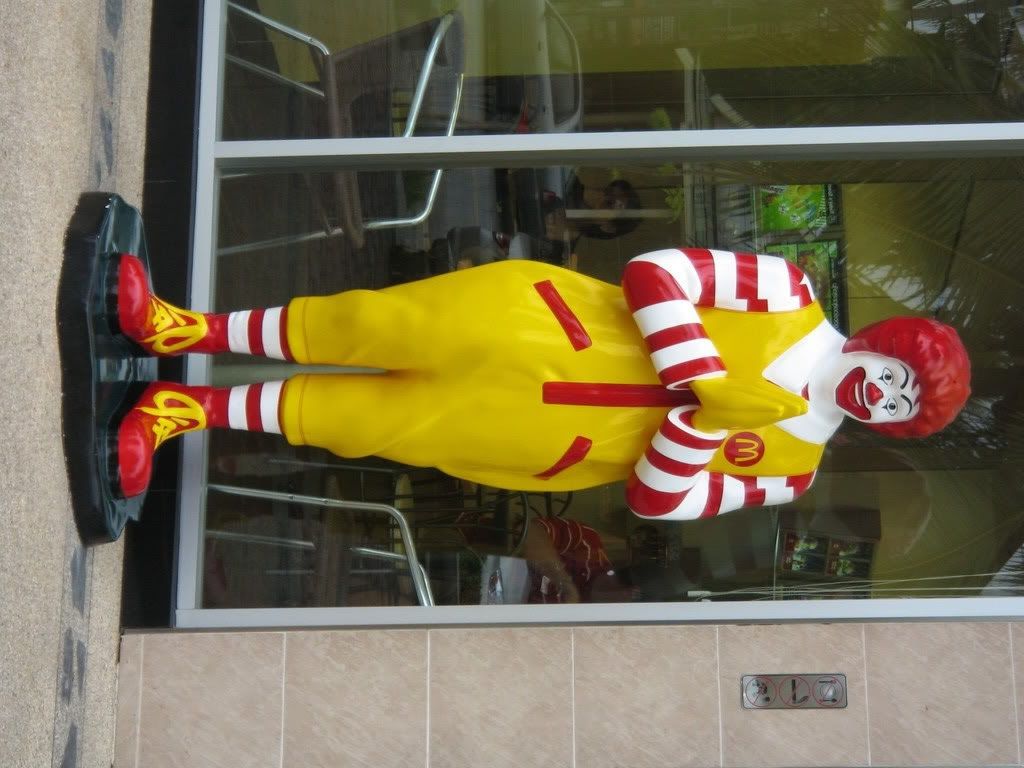 And Sandy's family farm only has squat toilets. Like this one...



I wish them well on this new adventure. Check them out at http://krung-thep.blogspot.com/